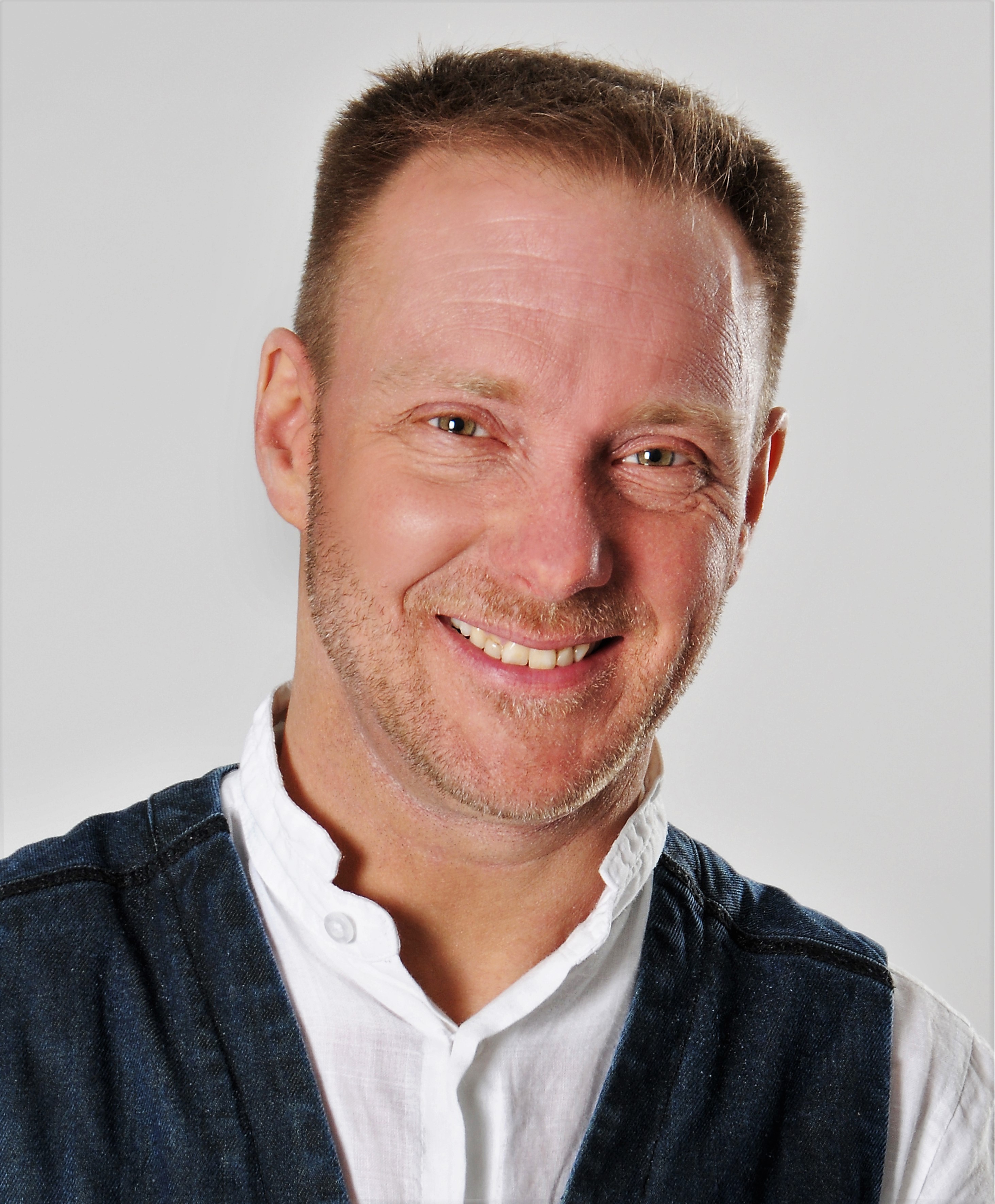 In my work as coach and trainer I foster truthful and attentive communication. Together with my clients I explore what meaning they attribute to their work and lives and how they want to give expression to what is really important to them. 
Before becoming self-employed, I worked as a manager, coach and trainer in a corporate environment. In addition, I have been a board member at a non-profit organization for several years. I work in an international context with MBA students and senior managers as well as locally with professionals and long term unemployed, allowing me to facilitate from a broad frame of reference.
Recurring feedback from customers and colleagues is that I am open-minded and flexible, quickly get to the core and have a good sense of what is needed. Whether the topic is supervision, leadership development, career counselling or change issues, my strength is to have people experience in a positive and practical way how they can grow in who and what they are.  
I am Professional Certified Coach (PCC) with the ICF, certified e-coach (level III), certified in Marschall Goldsmith Stakeholder Centered Coaching and affiliated with the Dutch Association of Professional Coaches (NOBCO).