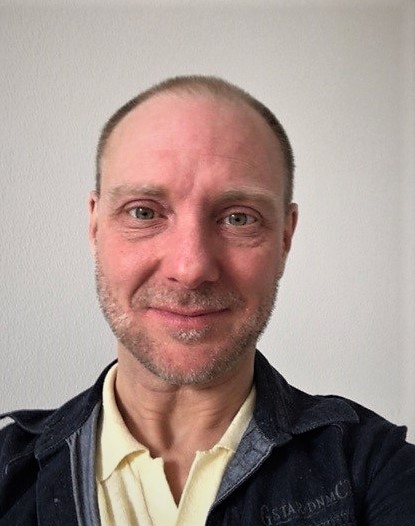 In my work as coach and trainer I foster truthful and attentive communication. Together with my clients I explore what meaning they attribute to their work and lives and how they want to give expression to what is really important to them.  
Before I became self-employed, I worked in the business world as a manager, coach and trainer. I was also a board member of a non-profit organisation for several years. I work both in an international context with MBA students and board members as well as locally with professionals and the long-term unemployed, which allows me to use a broad frame of reference in my coaching.    
My collaborative partners include eCoachpro, Rotterdam School of Management (Erasmus University), Maastricht University, Zinstance and Global Coach Group.  
Recurring feedback from customers and colleagues is that I am open-minded and flexible, quickly get to the core and have a good sense of what is needed. Whether the topic is supervision, leadership development, career counselling or change issues, my strength is to have people experience in a positive and practical way how they can grow in who and what they are.  
I am a Professional Certified Coach through ICF, a certified e-coach (level III), certified in Marshall Goldsmith Stakeholder Centered Coaching and Global Coach Group Leadership coaching and affiliated with the NOBCO.